You may not know it, but there are hundreds of miles of utility lines buried below the surface across the region and the country. This vast network includes everything from electric to water to natural gas, and telecommunications.
While summer is the perfect time tackle yard projects, before you dig, it's important to know what below to stay safe.
Before every project, call 811, the national call-before-you-dig phone number, to know what's below to avoid putting yourself, or your community, at risk. Nationwide, every six minutes someone damages an underground utility line because of digging without first calling 811, according to the Common Ground Alliance, the national association that promotes safe digging practices.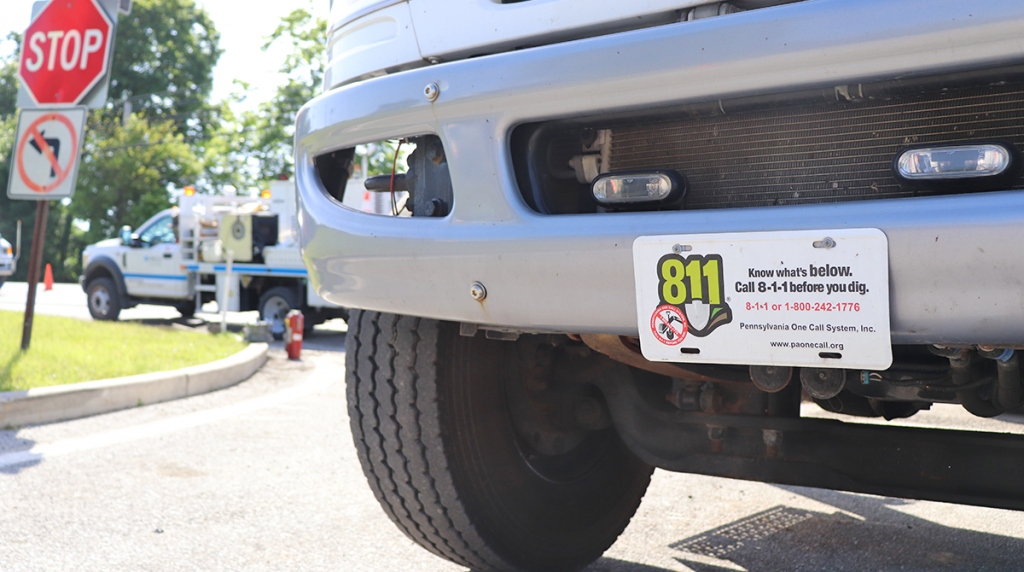 In 2022 alone, PECO was called to 650 incidents where damage was caused to underground electric or natural gas equipment due to unsafe digging practices. Despite damage prevention laws that have been in place for decades, recent statistics indicate 74 percent of U.S. homeowners plan to dig on their property this year. Of those who are planning projects, more than 49.3 million Americans do not plan to call 811 beforehand, putting themselves and their communities at risk.
Every digging project, no matter how large or small, warrants a call to 811. The 811 service is free and can help ensure a safe project for you and your neighbors. For example: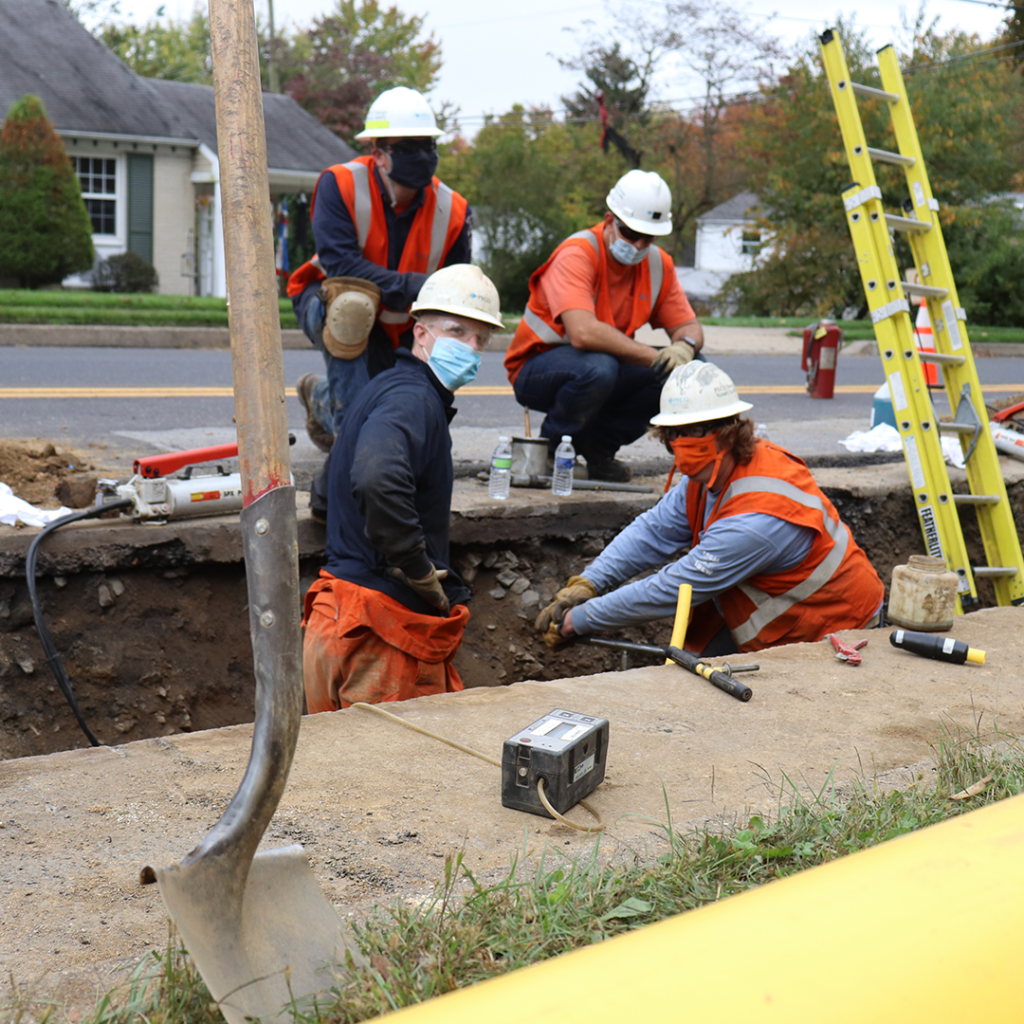 Planting new rose bushes? Call 811.
Putting in a new mailbox? Call 811.
Building a deck? Call 811.
Installing a flagpole? Call 811.
When you're ready to start your digging project, here's how to do so safely:
Simply call 811 at least three business days before your project
You will be connected to PA One Call, the state's coordinator for utility line marking
PA One Call will collect information about the project and provide it to PECO and other member utilities
The utilities will then mark their underground facilities
Protecting underground facilities is our communal responsibility. Do not put yourself or your community at risk. Do the right thing and call 811 to know what's below.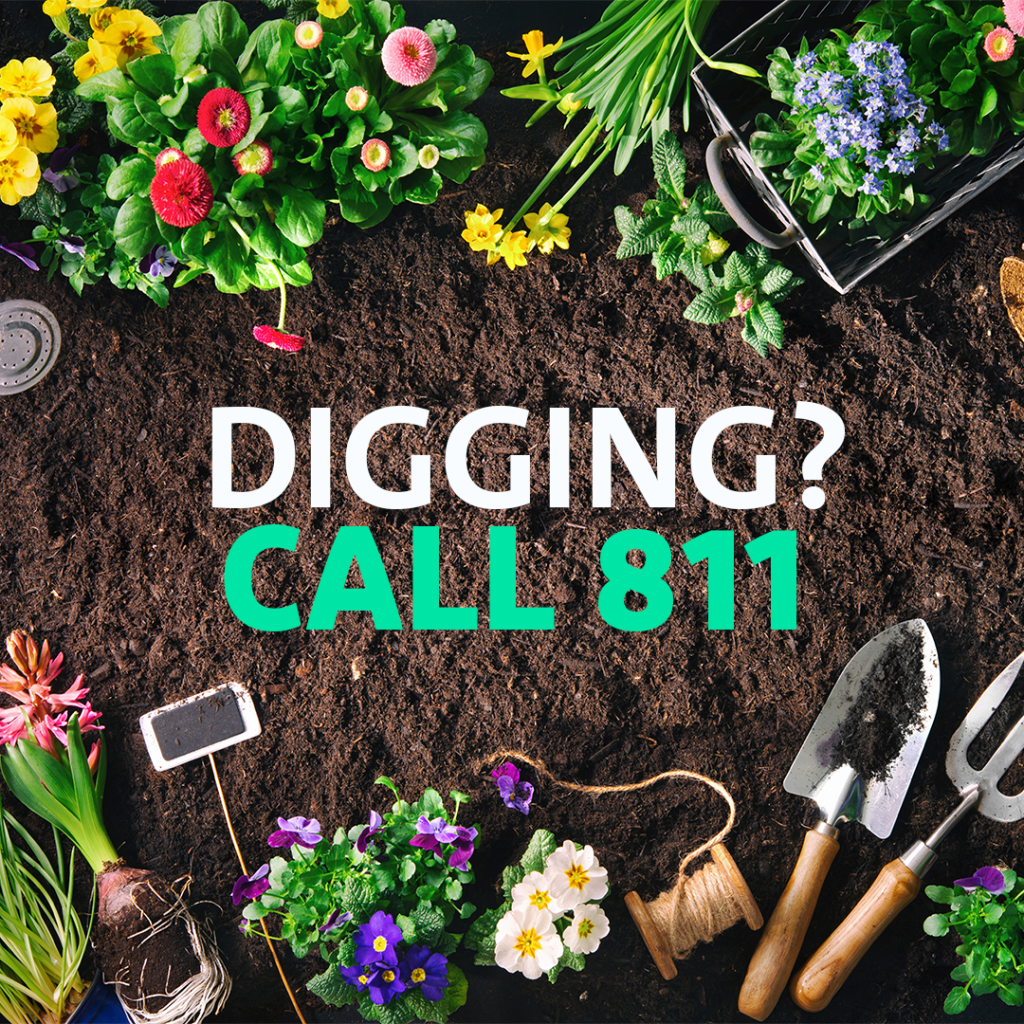 Disclaimer: The images displayed in this content hub story, when noted, are NOT the property of PECO and therefore cannot be reused, repurposed, or shared in any other form for any other purpose.