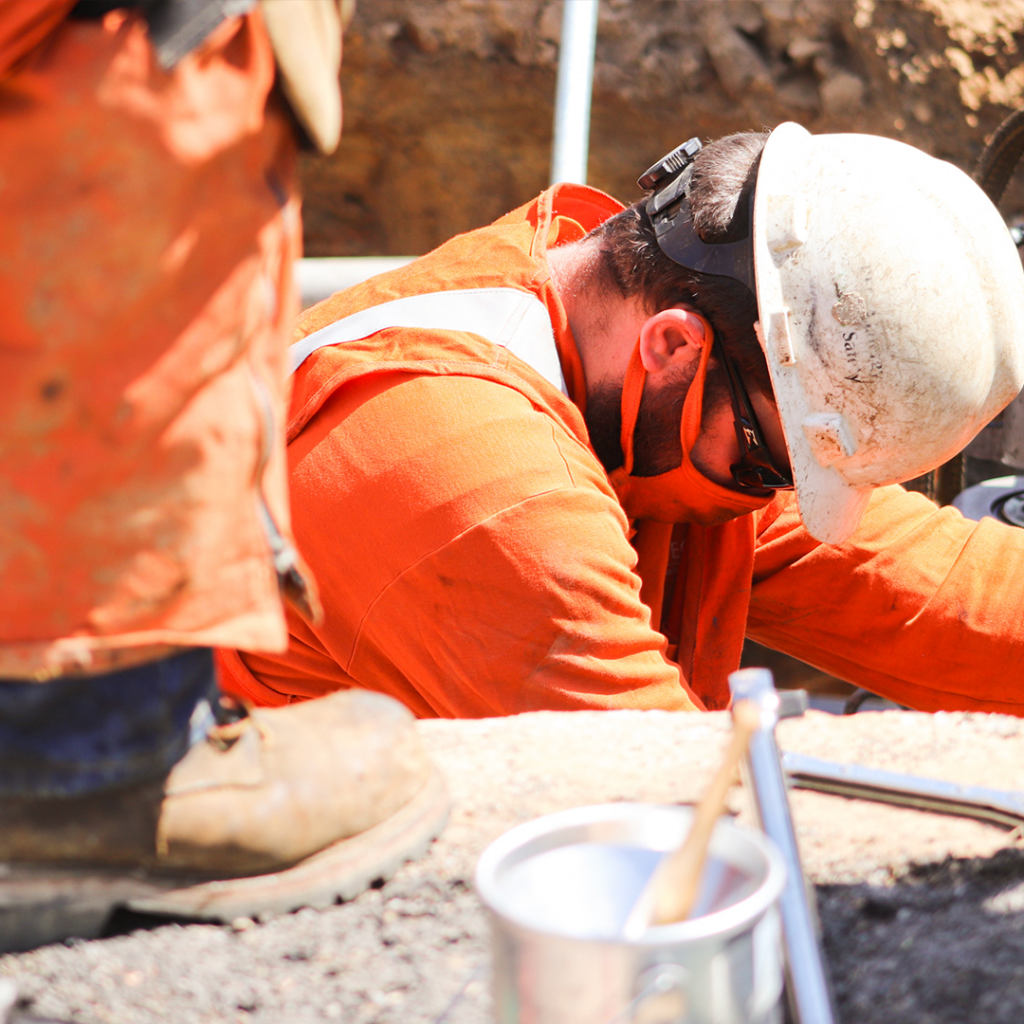 PECO's dedicated natural gas employees answer the call 24 hours a day, seven days a week, on weekends and holidays, and in challenging conditions to keep natural gas flowing for our customers across southeastern Pennsylvania. Today may be Natural Gas Utility Workers' Day, but we appreciate our employees every day of the year.
Safety is always PECO's top priority, and that is especially true when responding to natural gas odors. If a customer reports a natural gas odor, PECO has a commitment to respond to calls within one hour.
In addition to our core mission of providing safe and reliable service to our customers, PECO has a strong commitment to protecting and preserving the environment. We believe that natural gas is a key to overall energy system reliability, resiliency, and affordability, and that it offers a clean energy solution for our customers. We also recognize the need for innovative energy solutions to combat against a changing climate.
As part of our Path to Clean goal, PECO and the collective Exelon Utilities will reduce our operations-driven emissions by 50 percent by 2030 and achieve net-zero operations-driven emissions by 2050. Part of our work on this front is to continue reducing emission from our natural gas distribution system. Through our efforts to replace existing natural gas lines and deploy new leak detection methods, we're reducing emissions, enhancing safety and improving service.
This is the eighth year Natural Gas Utility Workers' Day is being celebrated across the country, but PECO has been celebrating our natural gas employees for more than 90 years.