Love is in the air! With Valentine's Day quickly approaching, many people are making plans and buying gifts to express love to their significant other. Lucky for you, it doesn't have to cost an arm and a leg to make the day special. Here at PECO, we love our customers a whole 'watt', so this Valentine's Day we want to provide you with some tips that'll save energy, save money, and save date night!
Turn off your Electronics: Turn off your phone and TV and spend some uninterrupted time with your Valentine. Not only will this save energy, but it will be easier to connect without distractions.
Create a cozy atmosphere: Turn down the thermostat and cuddle up under a warm blanket together. Using your smart thermostat, you can lower the temperature in your home and reduce your energy bill right from your own smartphone.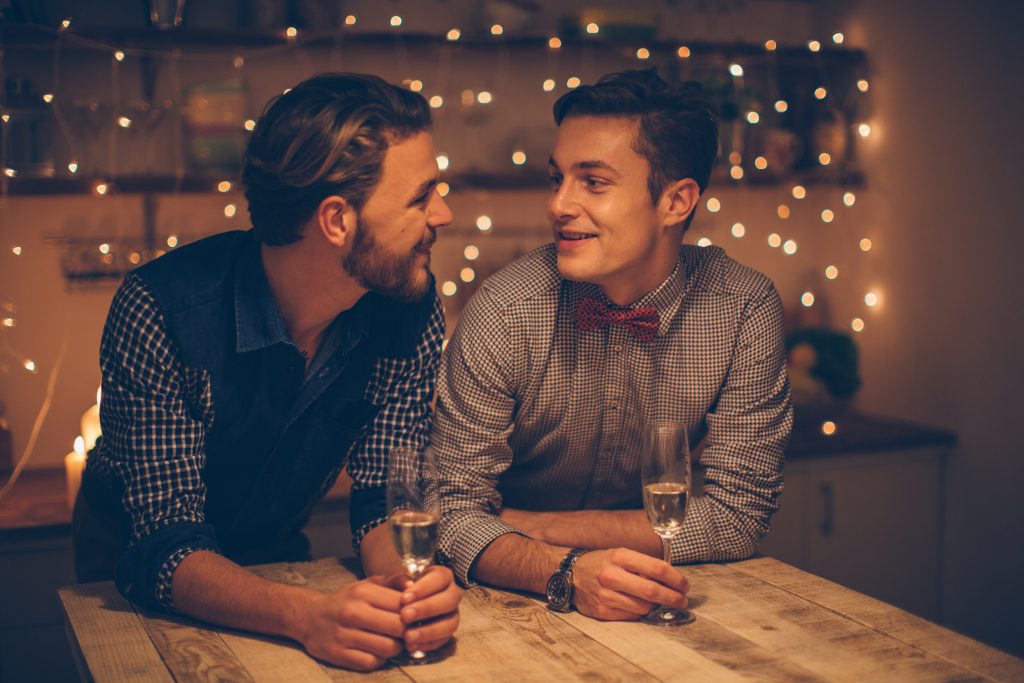 Set some mood lighting: Create a romantic setting by lowering the lights with a light dimmer or just leaving on one light. If you're really committed, you can even get LEDs to save big on energy. To further set the mood, you can break out the candles to keep energy costs for the night low, just remember to never leave the candle unattended or burn it near something that could catch fire.
Make dinner at home: Choose an energy-efficient dinner to make for or make with your significant other. Microwaves, slow cookers, toaster ovens, rice cookers, grills, and other small cooking appliances are the most energy-efficient way to cook in your kitchen. Try going to Pinterest and searching "Slow cooker meals," for some good recipe inspiration!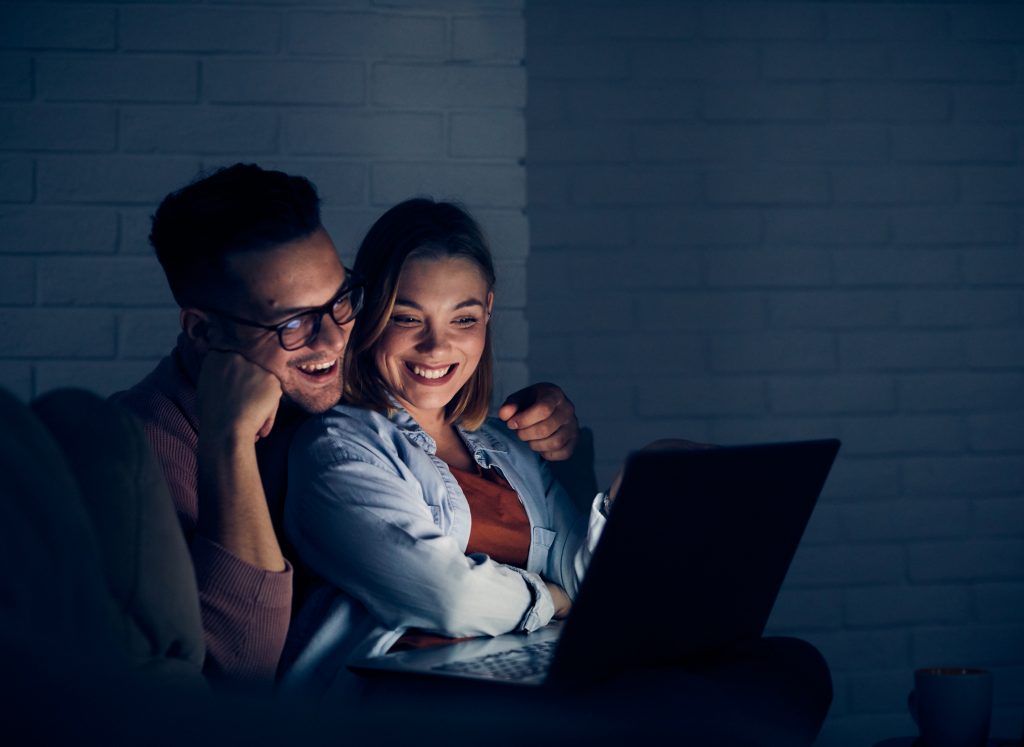 Watch a movie: If you're planning on staying in and watching a movie or tv show, consider watching from a computer or tablet rather than your TV to save energy.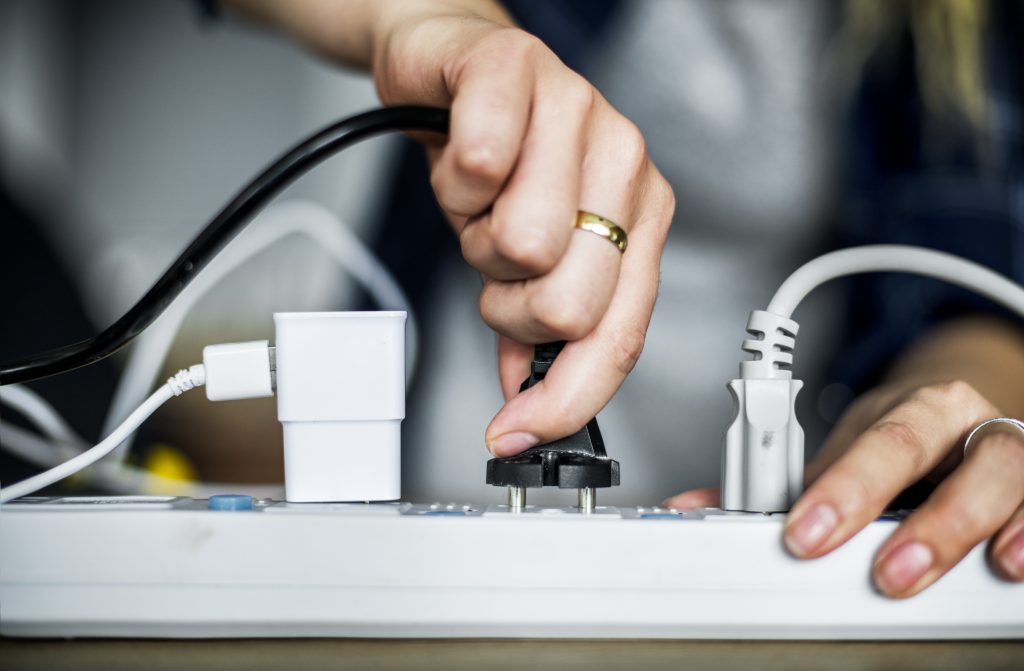 Turn off appliances that use vampire energy: Don't let vampires intrude on your day and turn off your appliances that are using vampire energy. What is vampire energy you ask? It is energy drawn from outlets when equipment is off, but still plugged in. Many types of electronics and office equipment, including mobile phone chargers, computers, printers, game consoles, and more, continue to draw electricity while they are plugged in and turned off. Looking to learn some ways to avoid vampire energy in your household? Check out this article.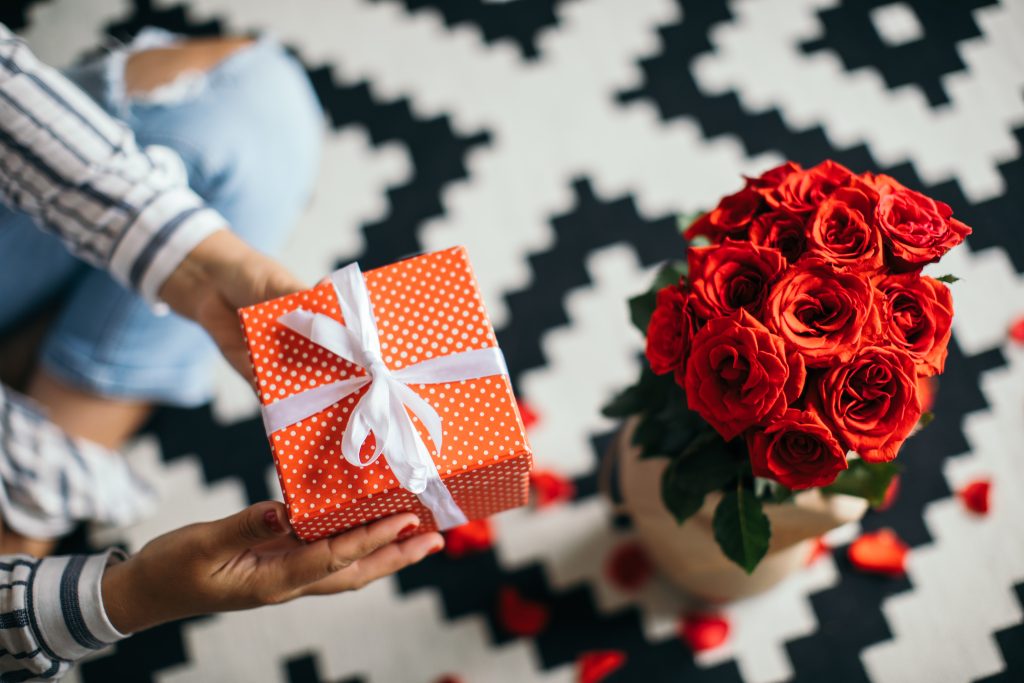 Energy-Efficient Gift Ideas: The real reason for a gift is to show someone you care, and while flowers and chocolates may do the trick, why not show someone you care while saving energy? Why not give a solar smartphone charger? A soft blanket to use while your thermostat is turned down? Or a new candle you can light to set the mood? You can even visit peco.com/rebates to see all the rebates and discounts we have to offer. The options are endless!
Disclaimer: The images displayed in this content hub story, when noted, are NOT the property of PECO and therefore cannot be reused, repurposed, or shared in any other form for any other purpose.