The Philadelphia Phillies are gearing up for game three. With the next three games at home in Philadelphia, the city will be electric with excitement and all eyes will be fixated on Citizens Bank Park as the Phillies work to "ring the bell."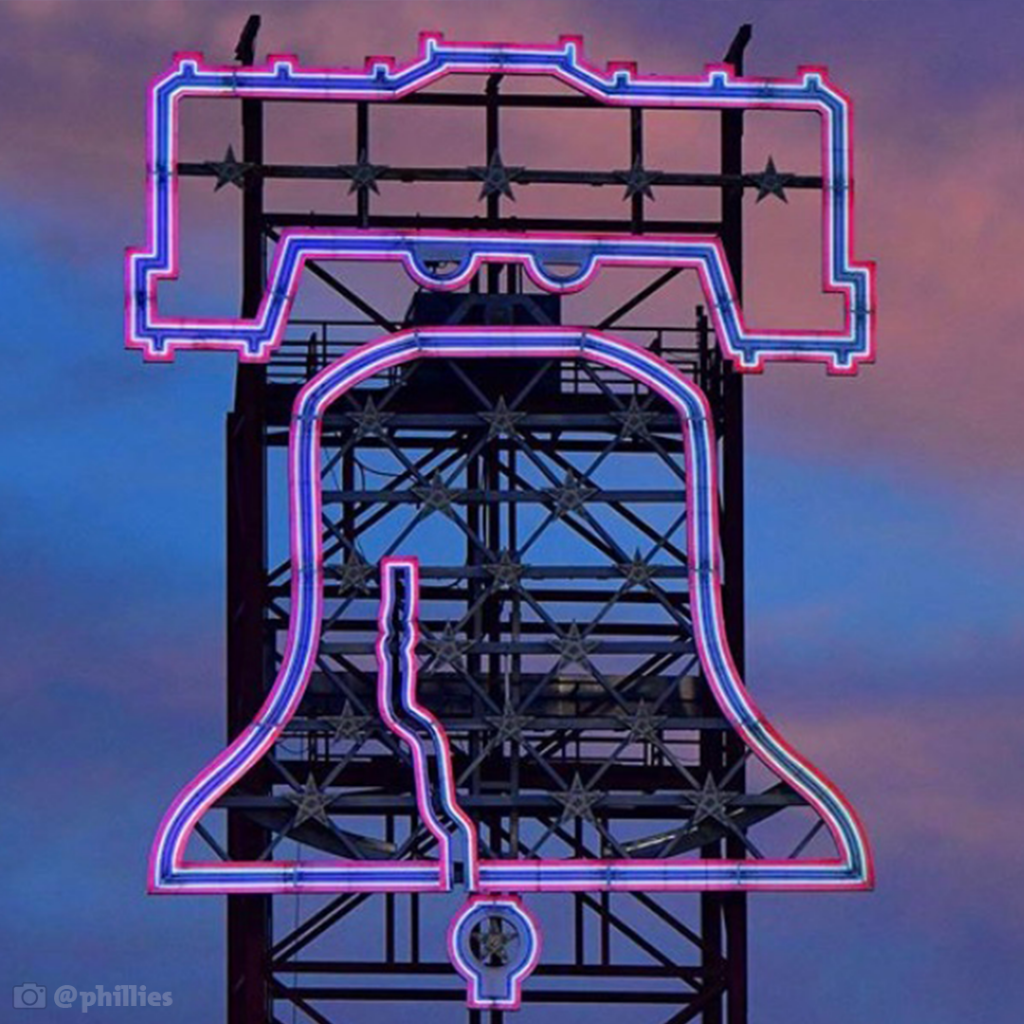 To ensure service reliability during the games, PECO's Emergency Response Organization proactively initiated the significant event planning process to check, test, and repair (if necessary) electric equipment in advance of the first pitch.
Two underground circuits from a nearby substation supply Citizens Bank Park with the juice it needs to power the Phillies' championship run. Higher voltage electricity is delivered to the stadium's electric room where customer-owned electric distribution equipment transforms the power into operable voltages to run myriad systems throughout the stadium.
Last week, PECO crews carefully and methodically performed visual and thermographic inspections of our equipment. To do so, they used a thermographer to look for hot spots on components and equipment. Hot spots could indicate a component needs to be repaired or replaced. In addition, PECO crews inspected the condition of transmission equipment as well as potential interference of vegetation in the area and developed enhanced staffing plans for game days. Should any issues occur, PECO crews are on standby to safely restore service as quickly as possible.
This work is in addition to the investments we make year-round to ensure our infrastructure and systems are ready to meet the needs of our customers.
PECO is prepared to do our job during the games, so that the team and fans can do theirs, too. Play Ball!