With temperatures beginning to dip it's that time of year where we start to bundle up—whether it's an Eagles winter hat to go outside or an extra blanket on the couch—because winter is here.
PECO has been hard at work preparing our systems, and testing processes and procedures to ensure safe and reliable natural gas and electric service to help meet increased customer demand and keep homes and businesses warm and bright all winter long. In advance of the heating season, PECO inspected its natural gas infrastructure, completed necessary repairs or replacements of equipment, performed preventative maintenance work, and installed additional natural gas main and service lines to bring safe and reliable natural gas service to new customers. PECO secured natural gas supply and completed filling storage facilities to serve our more than 540,000 natural gas customers this heating season.
PECO inspected and patrolled more than 40 circuits and 325 miles as part of its annual mall inspection program in advance of the winter and holiday shopping season. And due to the increase in online shopping during the COVID-19 pandemic, distribution centers such as Amazon, UPS, USPS and FedEx were also inspected as part of the company's winter readiness programs.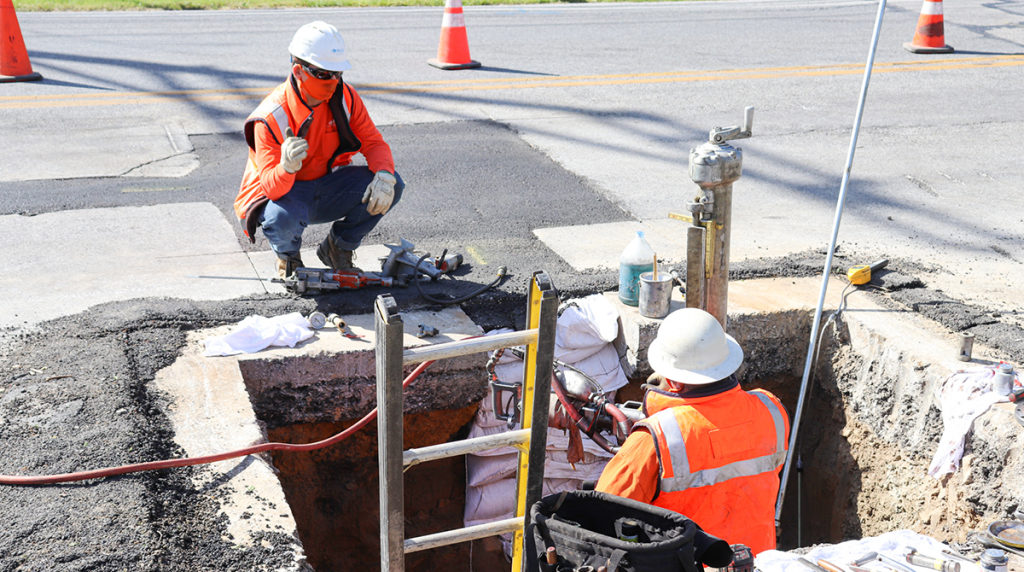 But we're not the only ones ensuring we're prepared, customers can too by following these helpful tips:
Use a programable thermostat to efficiently set and control the temperature.

When home, set the thermostat as low as comfortable
When away or asleep, turn the thermostat down 10-15 degrees
Lower the thermostat when using a fireplace

Use the sun to help naturally heat your home by opening blinds and curtains during the day.
Clean air vents around the house.
Install storm windows and doors.
Check weather stripping and caulking around windows and doors.
Install seals behind electrical outlets and switches along exterior walls.
Clean or replace the furnace air filter for maximum efficiency and improved indoor air quality.
Remove window air conditioners or cover them with insulated liners to prevent drafts.
If you have a generator, review the manufacturer's instructions for safe operation. Do not connect a generator directly to your home's wiring. Never use a generator indoors or any enclosed area.
Disclaimer: All images displayed in this content hub story are property of PECO. Permission is granted for these images to be reused on the condition that they are shared exactly as presented on the website, without any addition or modification.