Safety is PECO's top priority all year long. But during the fall and winter months as temperatures drop and heating systems are turned on, natural gas safety is even more important.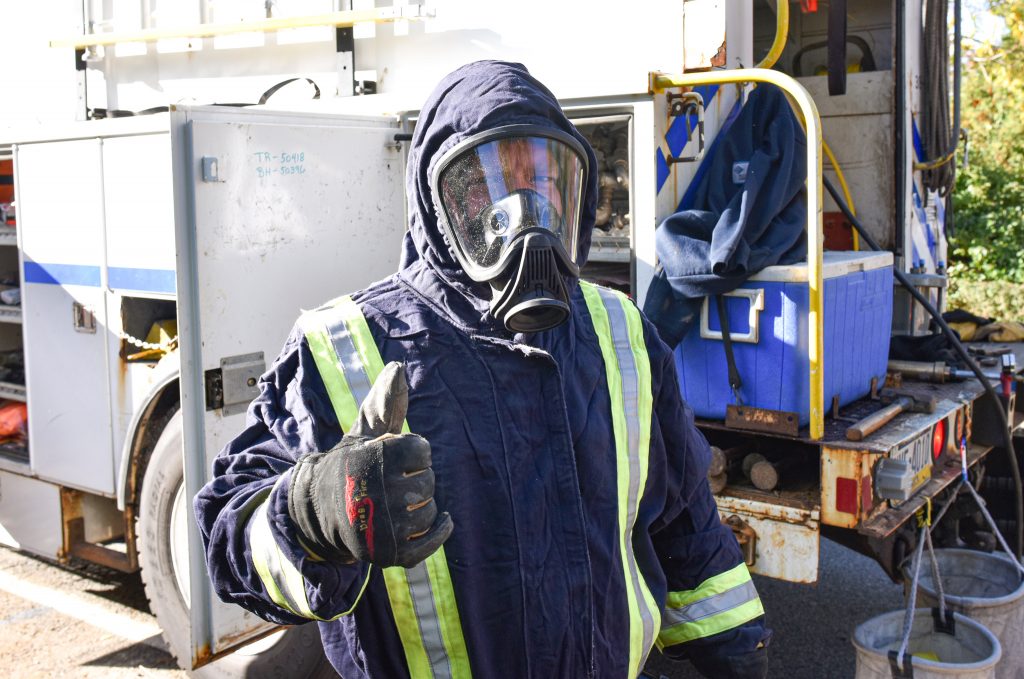 In 2021 alone, PECO completed more than 100 projects to replace nearly 184,000 feet of existing natural gas line with new plastic pipe, which enhances safety, is more durable, and improves service. This proactive work will help ensure that our more than 540,000 natural gas customers have safe and reliable service when they need it most on those cold winter days.
Just as PECO proactively ensures its infrastructure is ready, customers should have their heating systems checked now and inspected by a qualified technician to ensure safe and efficient operation for the season ahead.
Customers should remember the following important information about natural gas:
Natural gas has no natural odor, so an odorant is added to help detect when a leak occurs.
Leaks can be caused by construction or by ground movement during winter's deep freeze.
Promptly reporting a natural gas odor plays a critical role in ensuring safety.
If you smell natural gas, call PECO at 1-800-841-4141, 24 hours-a-day, seven days a week.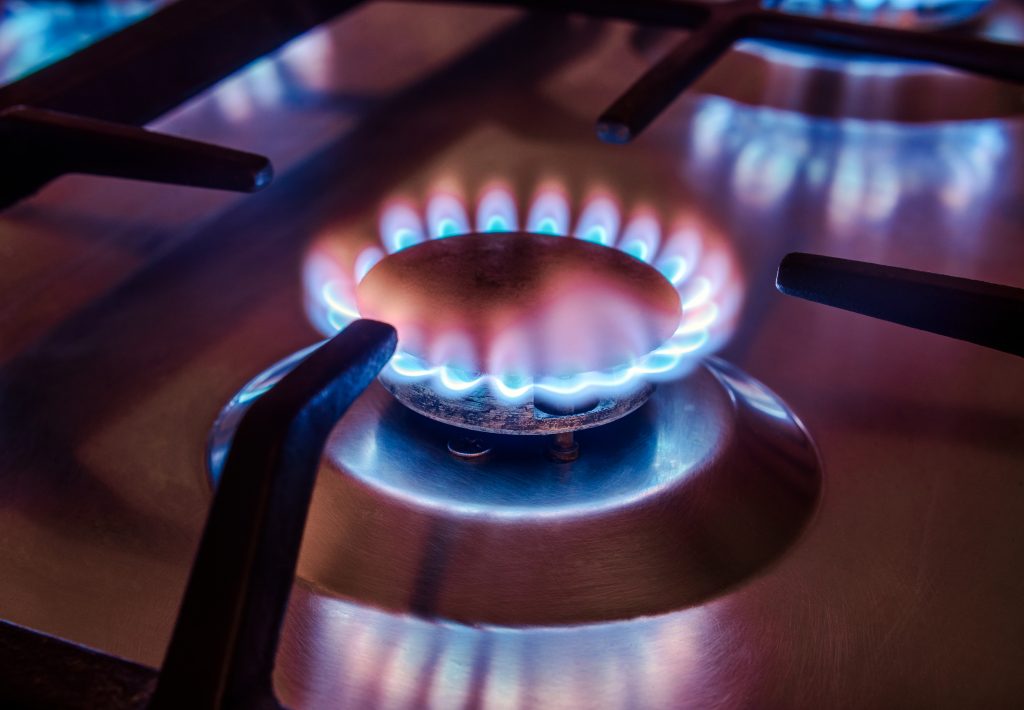 If you smell a faint odor of natural gas, check to see if a pilot light is out or if a burner is partially on. If you cannot find the source, call PECO.
If you smell a very strong odor of natural gas:

Evacuate immediately and call 911 and PECO from outside

Do not turn any electrical switches on or off

Do not use devices such as phones, radios, doorbells or flashlights

Do not smoke, strike a match or use a lighter

Do not start a motor vehicle near the building or source of odor

If you smell natural gas outside, especially near a natural gas meter, call PECO.
During winter storms, customers also should remember to:
Keep exhaust vents for natural gas appliances like water heaters, furnaces and fireplaces clear of snow and ice to prevent buildup of carbon monoxide.
Keep natural gas meters clear of snow and ice by using a broom or brush to gently clear the area around the meter.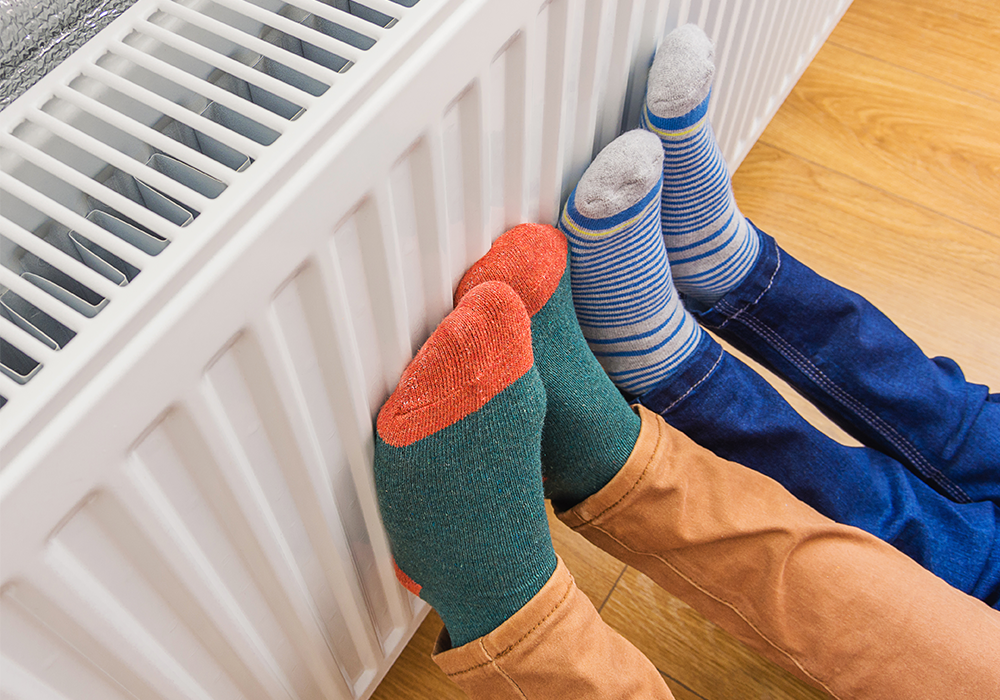 Safety is always PECO's top priority, and customers are reminded to always test their heating system and have it inspected by a qualified technician. Regular service will ensure your heating system operates safely and efficiently for the season ahead.
For customers not currently using natural gas, new programs and incentives are available to help make choosing natural gas more affordable. And, customers continue to save money due to lower natural gas prices. PECO customers are currently paying among the lowest price for natural gas in 15 years. For more information about making the switch to natural gas, visit peco.com/gasconversion.
Disclaimer: All images displayed in this content hub story are property of PECO. Permission is granted for these images to be reused on the condition that they are shared exactly as presented on the website, without any addition or modification.