At PECO, our long-standing commitment to environmental efforts in the Southeastern Pennsylvania region extends far beyond powering homes and businesses. In 2017, PECO established a partnership with the Philadelphia Zoo, through which we provide weekly deliveries of leaves and twigs called browse. Each week from June through September, we deliver around 300 pounds of browse to provide zoo animals with additional fiber and nutrients for their daily diet.
That's approximately 31,200 pounds over the last four years of this impactful collaboration!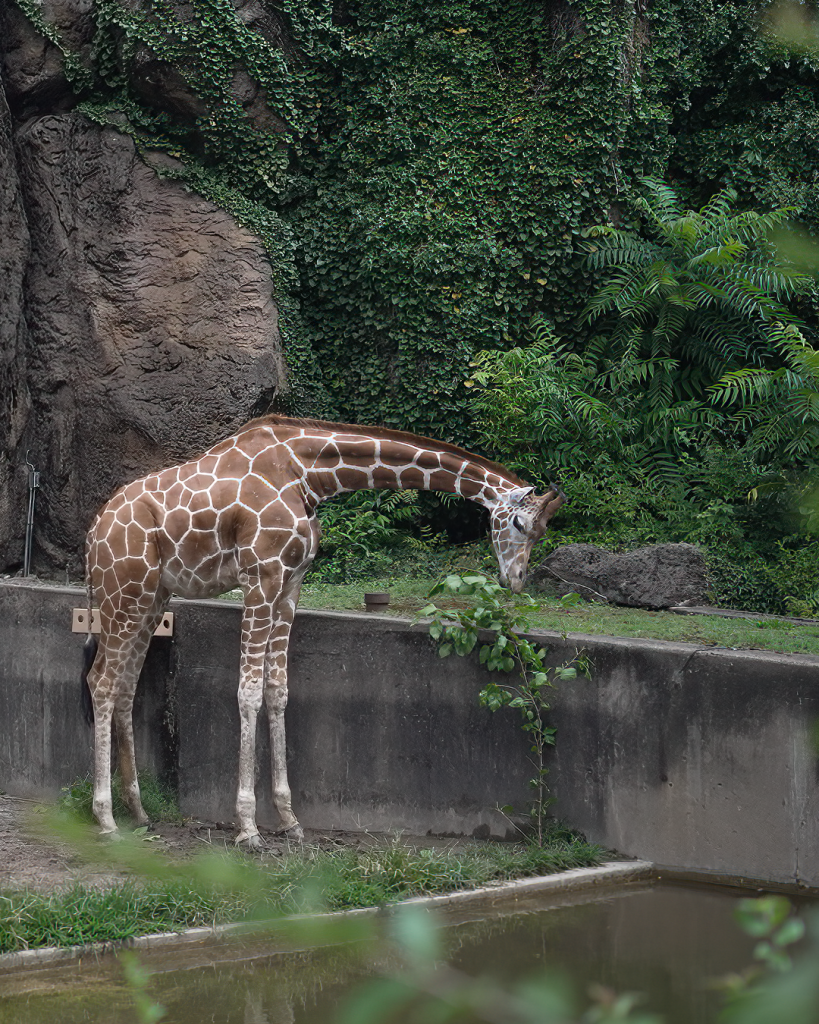 When trees and branches come in contact with overhead power lines, they can cause extended outages. As such, PECO routinely cuts down overgrown vegetation surrounding electrical lines in order to protect the power supply and keep customers and employees safe. This is part of our ongoing vegetation management efforts. Once safely removed, we provide browse to the zoo and these leaves, twigs and branches provide nutrients to over 40 different animal species of all shapes and sizes, including antelope squirrels, giraffes and gorillas.
As the Philadelphia Zoo's first corporate supplier, PECO recognizes the role this partnership plays in not only ensuring safe, reliable service for our customers, but also providing animals with essential nutrients and a sense of living in their natural environment. "It directly impacts the quality of care we're able to give to our animals, so it has a tremendous effect on what we're able to do," shared Barbara Toddes, Nutrition Program Director at the Philadelphia Zoo.
This partnership has been a positive way for PECO to give back to our community, and we look forward to continuing this meaningful program for years to come.