It's expected that when you flip the switch, the lights will turn on. PECO is committed to providing that reliable service that customers expect and deserve, and we are using innovative technologies to do so. Across our system, we are installing advanced equipment, called reclosers, to enhance service reliability.
We work year-round to ensure safe and reliable electric service for our customers by performing preventive maintenance across the region. Our goal is to keep the lights on and prevent as many power outages as possible.
Despite our best efforts, we know some outages are unavoidable, like fallen tree limbs, lightning strikes, or vehicle accidents, which is why we continue to install advanced equipment, known as reclosers, to automatically restore service when possible.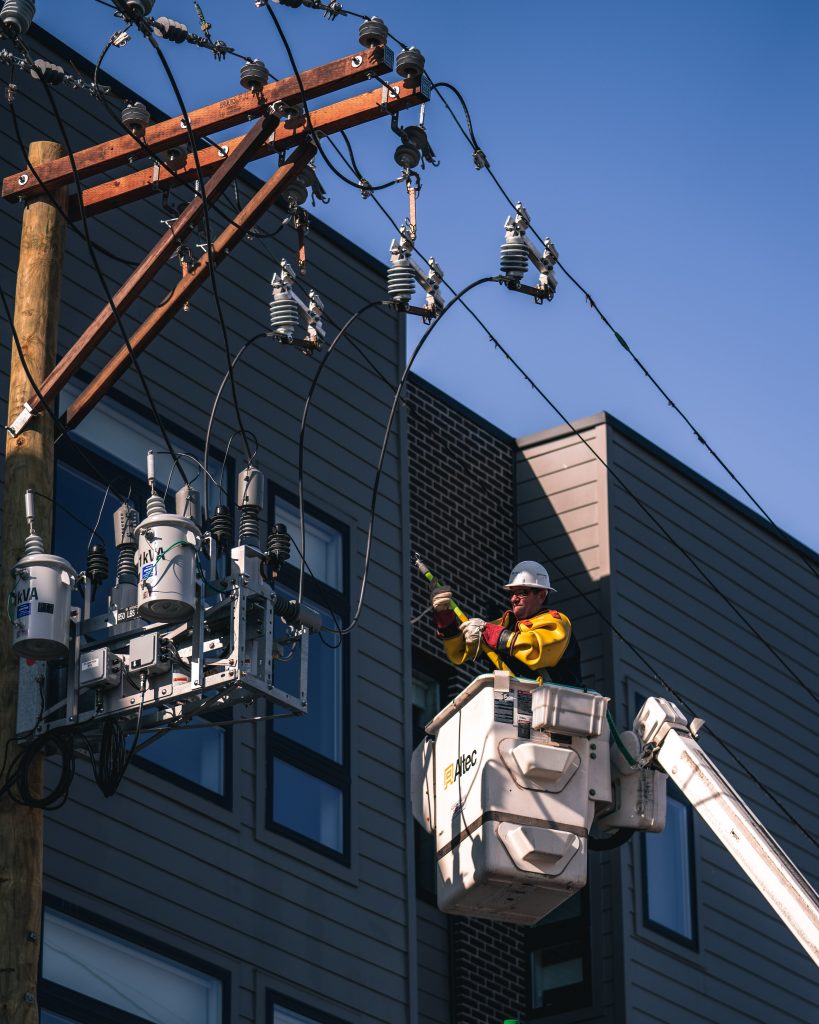 When an issue occurs, the recloser stops the flow of electricity on the line and automatically restores electricity when possible by isolating the problem and rerouting power. With this equipment, service may only be interrupted for a few seconds rather than longer power outages customers may have previously experienced.
We have already installed more than 3,000 devices with hundreds more planned for 2021. And customers are already experiencing positive results of reclosers, whether they know it or not. During the past three years, we have avoided approximately three million customer interruptions as a result of reclosers.
Check out the video below to learn more about reclosers and how they are providing more reliable service for our customers.