PECO's dedicated natural gas employees answer the call 24 hours a day, seven days a week, on weekends and holidays, and in challenging conditions to keep natural gas flowing for customers. Today may be Natural Gas Utility Workers' Day, but we appreciate our employees every day of the year.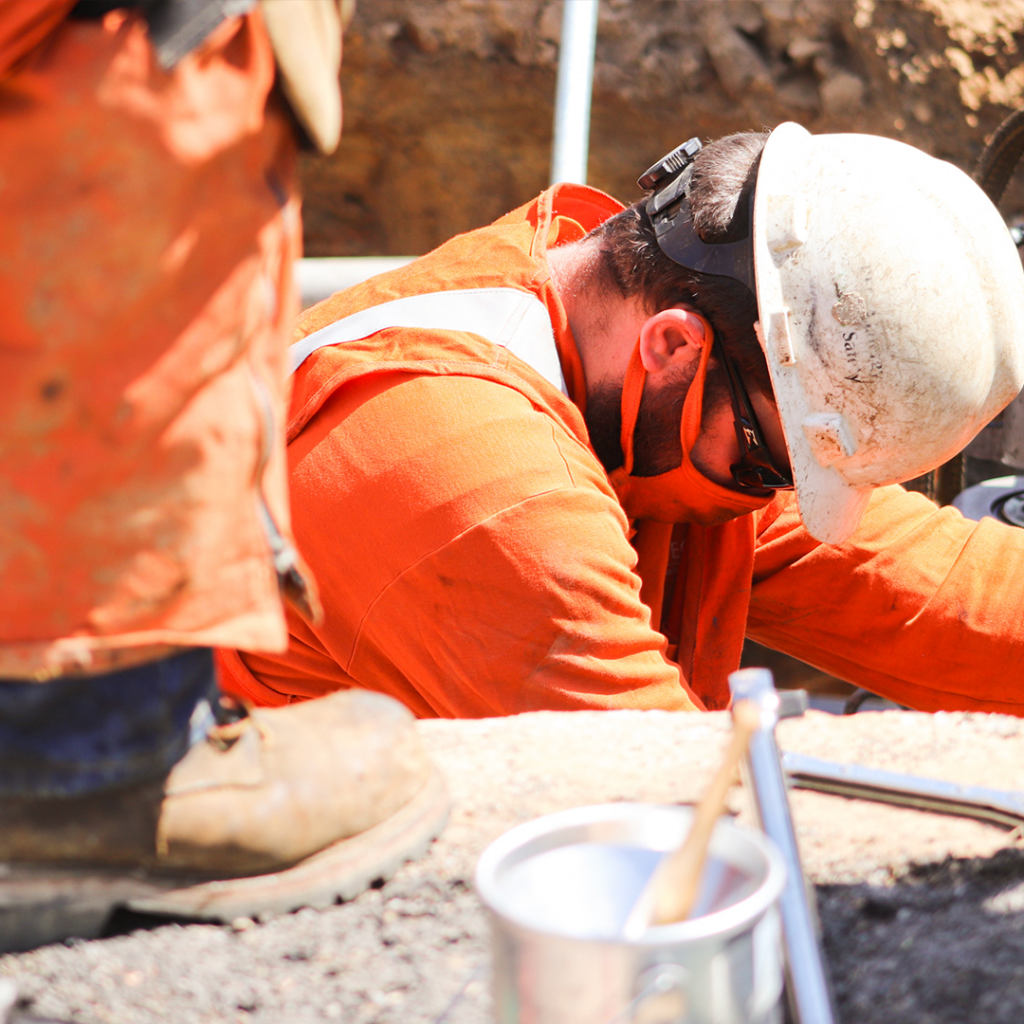 Our natural gas employees work day in and day out, inspecting and maintaining approximately 13,000 miles of natural gas transmission, distribution and service lines, to serve more than 534,000 natural gas customers throughout southeastern Pennsylvania.
Despite the COVID-19 pandemic, all of PECO's employees have remained dedicated to performing their essential work to ensure customer's have the energy they need, especially during the storms and freezing days that we have experienced this winter.
Safety is always PECO's top priority, and that is especially true when responding to natural gas odors. If a customer reports a natural gas odor, PECO has a commitment to respond to calls within one hour. Despite additional safety protocols and extreme weather impacting traffic and safe driving requirements, PECO's dedicated crews have not faltered on that commitment in more than a year!
This is the sixth year Natural Gas Utility Workers' Day is being celebrated across the country, but PECO has been celebrating our natural gas employees for more than 90 years.