We work throughout the year to ensure safe and reliable service when our customers need it. But sometimes outages occur, and if they do, customers should know how to report it.
How to report an outage:
Download our PECO mobile app to quickly report an outage from a mobile device. The app will also provide notifications as the outage status is updated.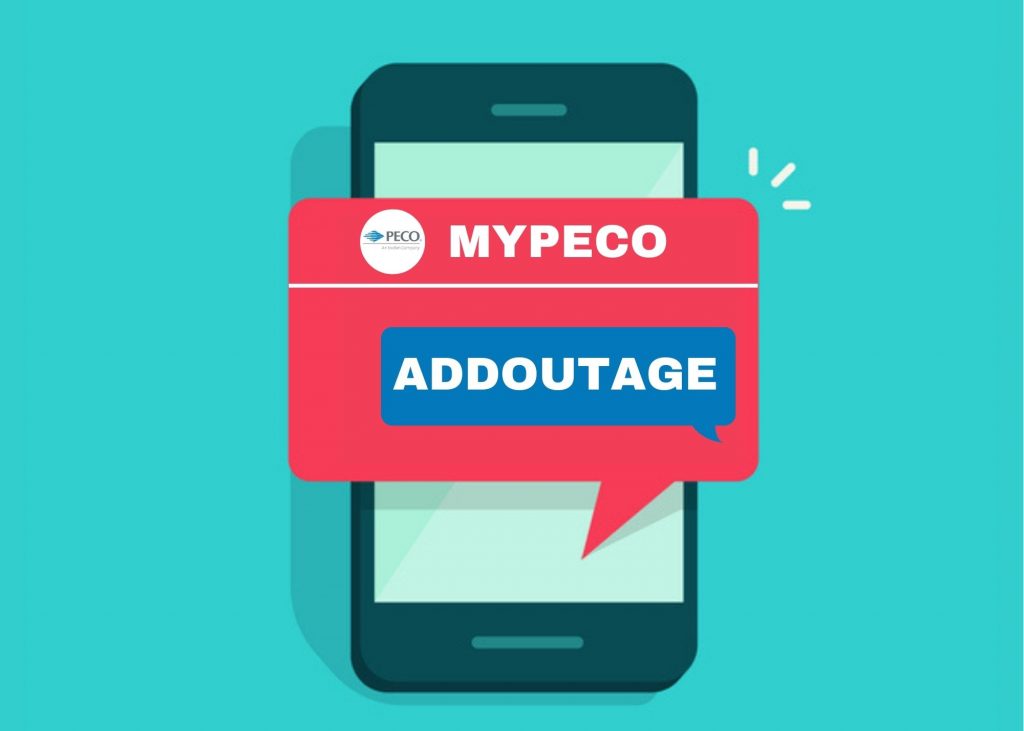 Utilize our two-way texting program for reporting an outage and receiving updates. By texting "ADDOUTAGE" to MYPECO (697376), customers can enroll in the program, report outages and check the status of their outage through text.

To use this service a customer's mobile number must be registered with their account.
Report an outage online, including on a smart phone or tablet, by providing the account or phone number.
Use our interactive outage map to report an outage and for the most up-to-date outage information.

Customers can search for an address on the outage map and bookmark addresses to return to the same view later.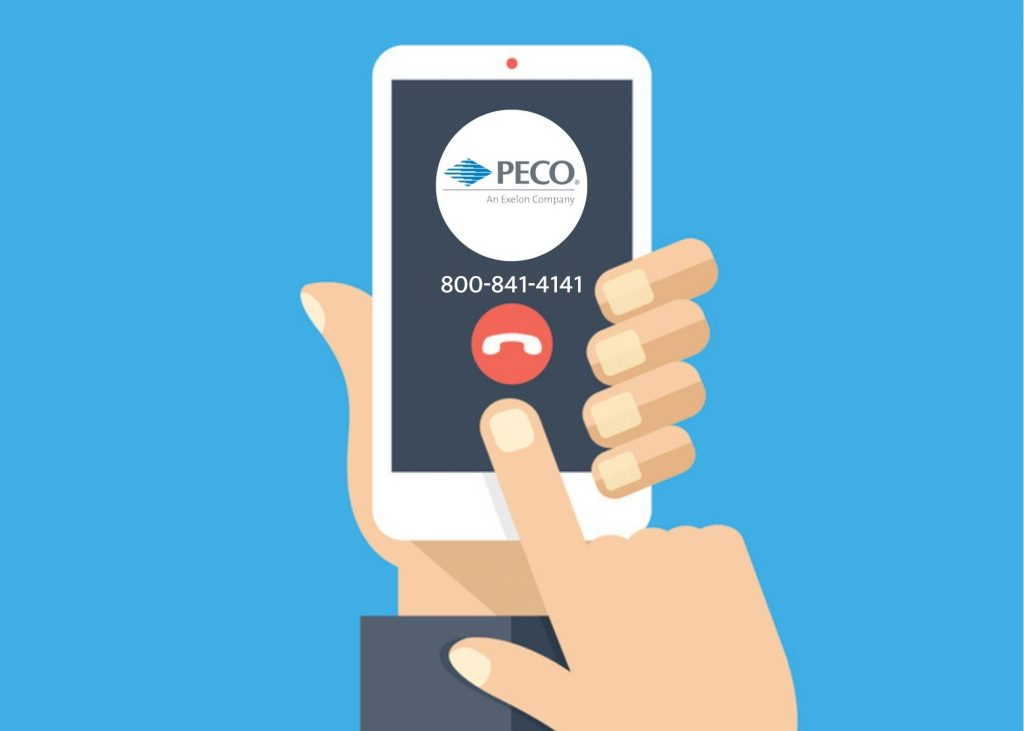 Call us directly at 1-800-841-4141 to report an outage or natural gas emergency.

If you smell natural gas or see downed power lines, leave the area immediately and call 1-800-841-4141. Representatives are available 24 hours a day, 7 days a week.
We know that our customers are inconvenienced anytime they are without service and we appreciate your patience and understanding as crews make repairs and work to restore service.
Disclaimer: The images displayed in this content hub story, when noted, are NOT the property of PECO and therefore cannot be reused, repurposed, or shared in any other form for any other purpose.