You may know Veronica Santos as a baker on this season of the Netflix hit series, "Sugar Rush", but here at PECO, we know her as our Manager of Financial Planning & Analysis. On this season of "Sugar Rush", you will see Veronica and her twin sister Kimberly Lizardo get put to the test.
Veronica and Kimberly have been baking together since they were young. It wasn't until college that they started to get more serious about their baking, using their talent and skills to give budget-friendly gifts to friends and family. Thanks to YouTube and other forms of social media, they were able to learn world class pastry art techniques right from their very own college dorms.
"This was the most challenging thing I've ever done" Veronica shared, "I never imaged that I'd be on a TV show that is broadcasted worldwide! It's a great reminder to keep chasing your dreams, and I feel so lucky to work for a team that has supported my hobby and cheered me on!"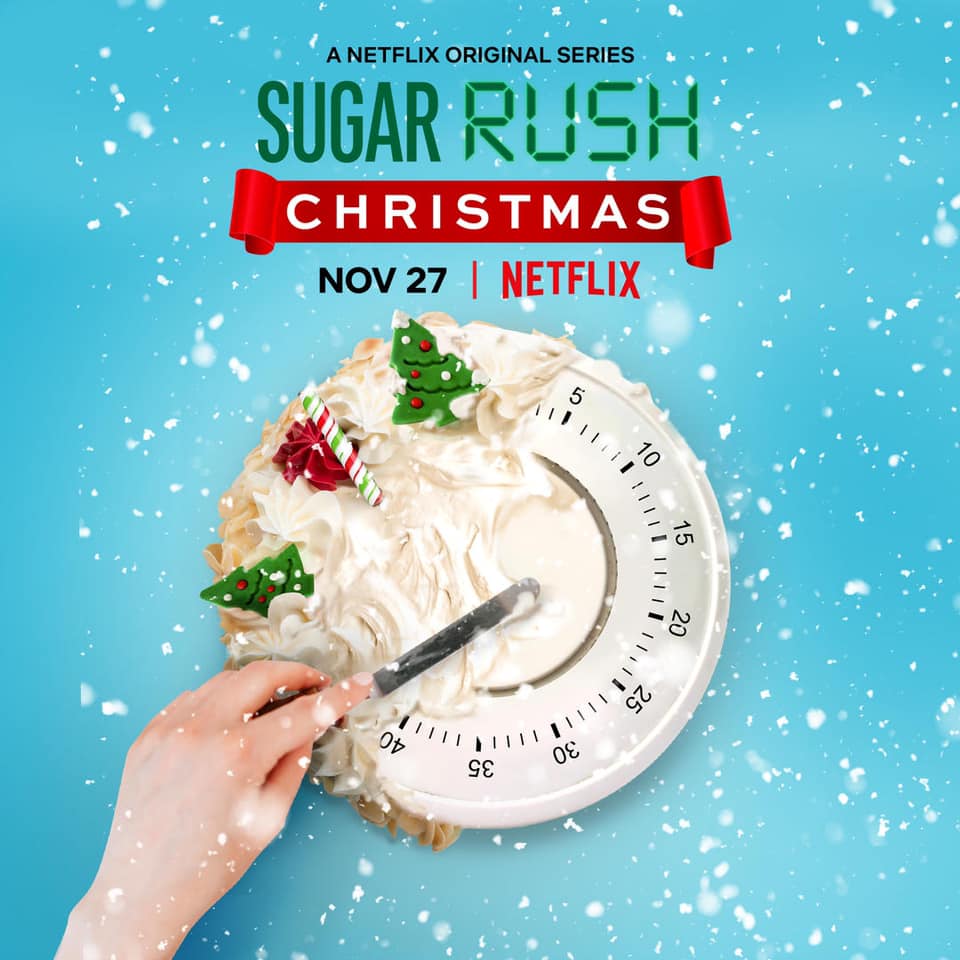 While there were many exciting things about being a contestant on Sugar Rush, like "Flying out to LA, meeting fellow contestants who became great friends, and meeting celebrity judge Jordan Sparks." Veronica's favorite thing about the whole experience had to be, "Being able to spend quality time with my best friend and do what we love to do together – bake!" What's sweeter than that?
"Sugar Rush" isn't the only baking show you may see Veronica featured on ─ two years ago she and Kimberly competed on a cake decorating show with Buddy Valastro, called "Bake It Like Buddy". They competed against another set of twins ─ and won!
As for their fate on "Sugar Rush"? You will just have to watch to find out!
Disclaimer: The images displayed in this content hub story, are NOT the property of PECO and therefore cannot be reused, repurposed, or shared in any other form for any other purpose.