When someone is in need and you can help, you should do what you can, right? That's exactly what utilities across North America do on a regular basis through a process called mutual assistance.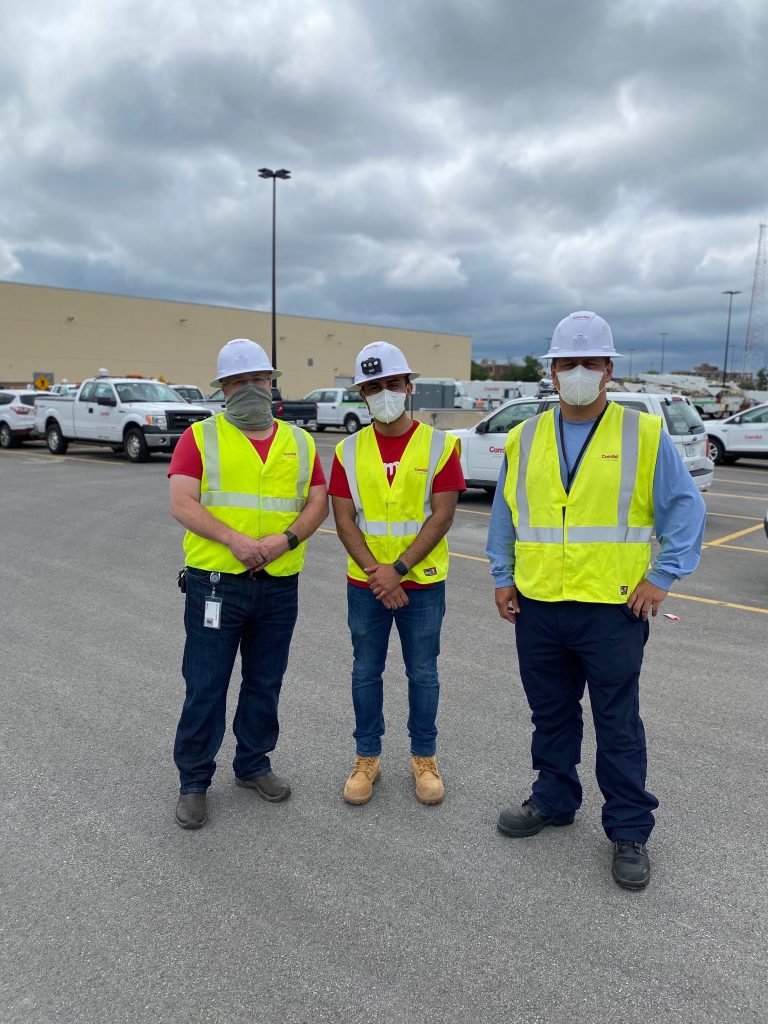 During major storms, such as Superstorm Sandy, Winter Storms Riley and Quinn, and Tropical Storm Isaias, PECO has secured help from other utilities, including our Exelon sister utilities, and has welcomed hundreds of crews from across the country to help restore power for our customers. That's why you may see a large convoy of out-of-state utility trucks in the area following major storms. These skilled workers travel from unaffected regions from across the country and Canada to lend support. Once PECO support staff have the opportunity to provide several technical and safety briefings for the crews, they can then be dispatched to respond to customer outages across the region.
Over the years, PECO has answered the call for help and has sent hundreds of employees, support personnel, and contractors to assist utilities across the country through mutual assistance networks.
It's a give and take philosophy that allows utility companies to amass a large contingency of skilled workers to restore service to customers more quickly than they could if they were working alone. Many hands make light work.
Disclaimer: All images displayed in this content hub story are property of PECO. Permission is granted for these images to be reused on the condition that they are shared exactly as presented on the website, without any addition or modification.